DERSINGHAM HISTORY
Copyright © 2017
Dersingham Folk
All Rights reserved
Site by Mike Strange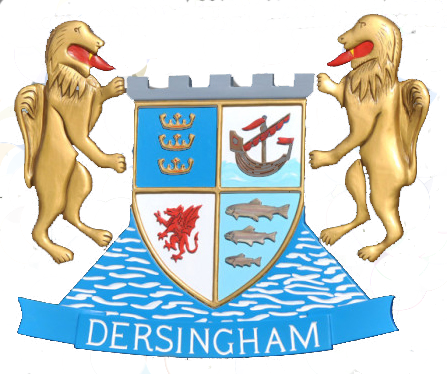 THWAITE, TWAITE & TWITE

From Bernard Twite July 2017, "Early family were Thwaite, then Twaite and finally Twite, no Twaits. John Thomas Twaite father was born1856 and was shown as Twite until 1871. After that he was down as Twaite, so the name carried on as such; John Thomas cycle dealer is the family. Found a William Twaits born 1792 King's Lynn who was a baker married a Mary Ann Eastwick in 1815, their son Samuel born Dersingham 1816. Samuel 1841 Dersingham baker, 1851 Baker and grocer, 1861 and 1871 Miller and Baker at West Newton Mill, 1881 onwards retired back living in Dersingham. I cannot find any link with Samuel. As Twaite's corner is now Post Office Corner I don't suppose the corner name matters now. Hope this makes sense, Best wishes, Bernard".
We mention Twaite's Corner under Places and include a photograph.

More will be added as it becomes available from researchers.